Meet the team
The people behind your next big shot
We are a bunch of developers, economists, designers, but first and foremost we are friends and colleagues.

We love what we do and we are always hungry for more. More work, more to learn, more clients. We love to inspire, drive value and deliver products we can really be proud of.

Without an office, we are a fully remote company. We believe in our team and we know that in return they are consistent at delivering great work.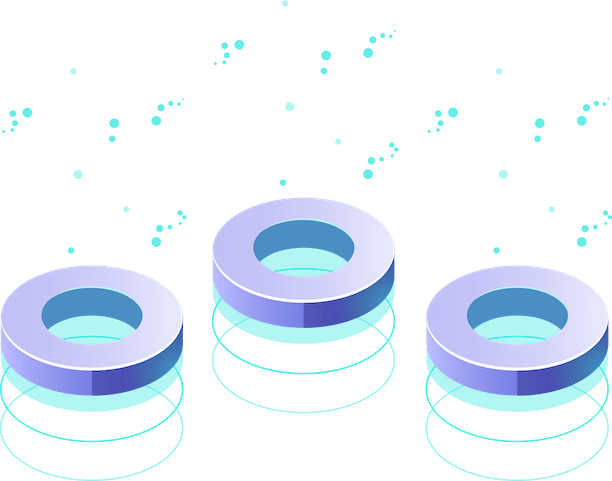 Our awesome team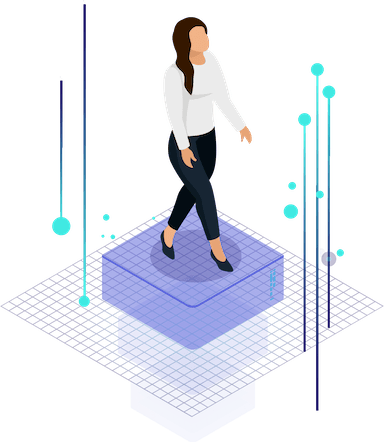 Melinda Berki
CEO, co-founder
UX/UI Designer, Product owner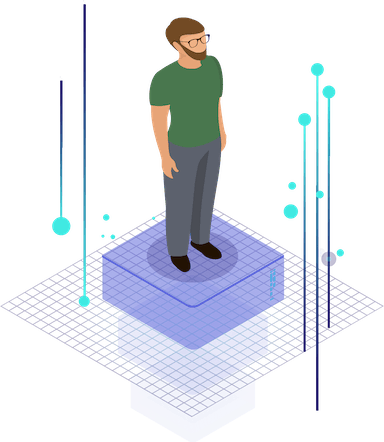 Ferenc Fábián
CTO, co-founder Backend & Blockchain Engineer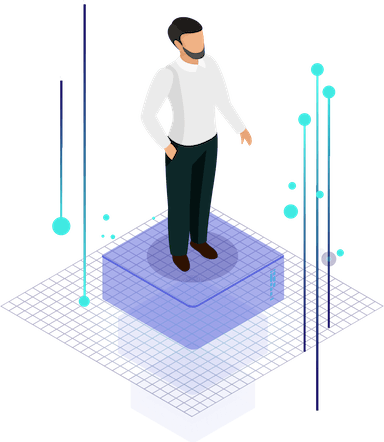 János Fehér
Engineering Architect for Dev-Ops, Security specialist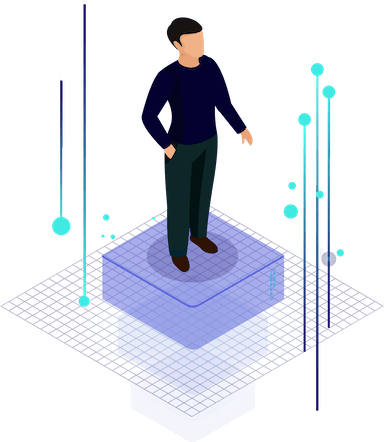 Andor Hajnal
Staff Backend Engineer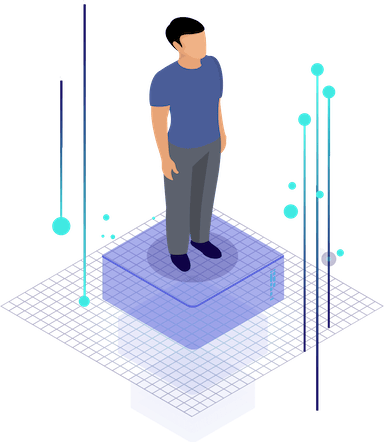 Robert Boros
Staff Backend Engineer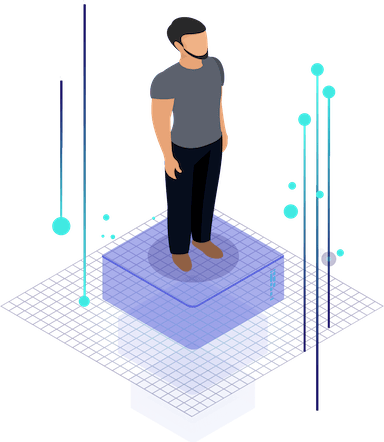 János Kirtyán
Senior Mobile App developer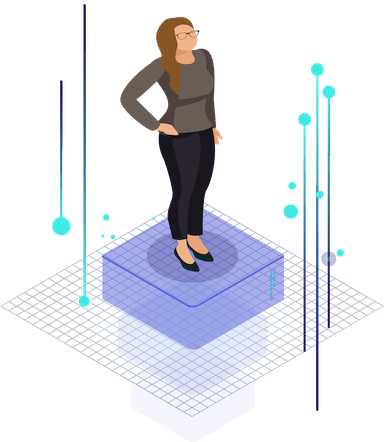 Brigitta Varga
Senior Fullstack Engineer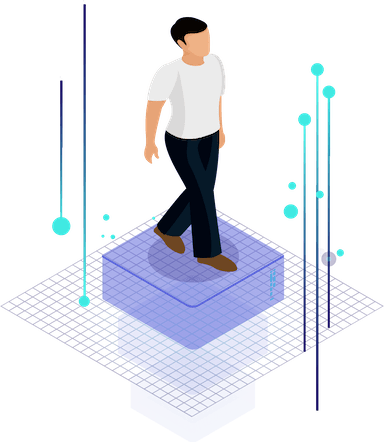 György Kállai
Senior Frontend Engineer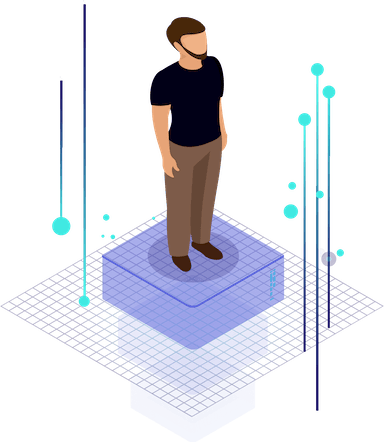 Gábor Kurucz
Senior Frontend Engineer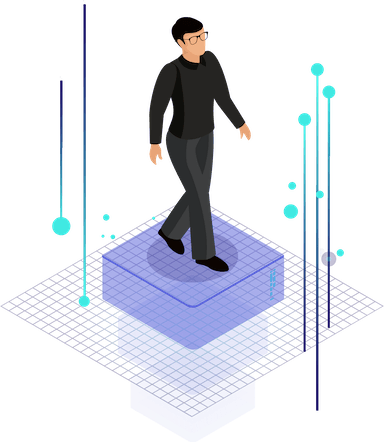 Gergő Vorák
Junior Backend Engineer
Gábor Nagy
Junior Backend Engineer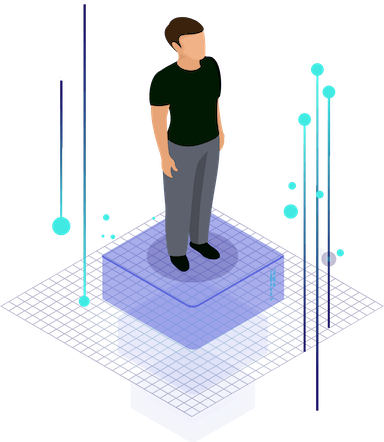 Bence Újhelyi
Junior Backend Developer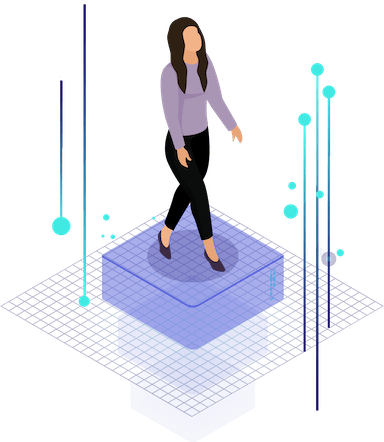 Flóra Fábián
UX/UI Designer