Digital solutions for your company
Let us develop a more effective product for you
Whether you need large-scale integrated payment solutions, complex applications, internal solutions or just a small website, you are at the right place.

We'll walk you through all phases of the development and create a custom, web-based system that will run your business more efficiently.
What it's like working with us?
From start to finish

1. Preparatory
discussions
The first step is always about getting acquainted with the company, product, requirements and the domain itself.

These discussions lay the groundwork for the Statement of Work created for the project.

2. System
design
The second step is to design the system itself. We specify the features, requirements and special requests.

It usually includes the infrastructure, backend and frontend related design tasks.

3. UI/UX
design
The third step is to design the GUI. It's so crucial that the success of the product/company can depend on it.

We make sure to plan it with the utmost care so that your customers can reap the benefits.

4. Development
& Testing
The fourth step is about developing the product. requirements and special requests.

The team is assembled based on the product and technology stack of the project.

Testing is just as important as the development process.

5. Product
delivery
The last step is about delivering the product. However, doesn't just end with deploying the new features or services.

Training your employees and customers is an essential part of the product delivery.
Payment Solutions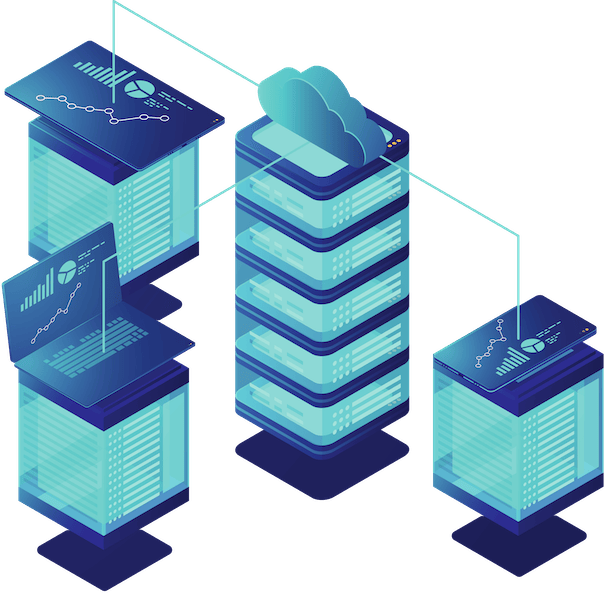 Is it a simple integration or a new product line?
We'll have a solution for your needs.
Fintech industry is the expertise of our team. No matter how complex your request might be. We'll have a solution for that too.
Common projects of ours:
Payment processing solutions
Payment gateway integrations
Payment integrations to applications
Custom payment applications
Financial reporting
Software Development
Do you have a disruptive idea or a vision,
but no team of your own to make it a real thing?
Having your own engineering team is always expensive. The long-term costs can significantly be lowered by outsourcing the development to a company specializing in software development.
Common projects of ours:
Blockchain Development
Software Product Development
Mobile Application Development
Web Development
Webshop customizations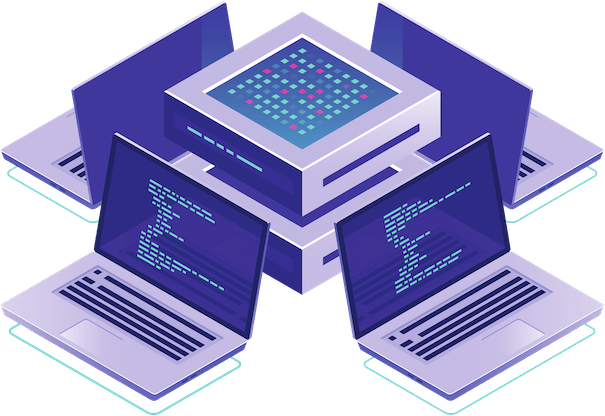 Product Management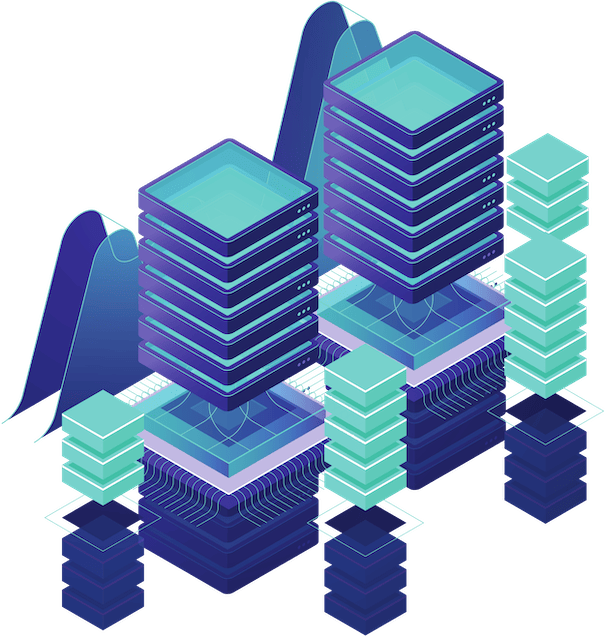 Let us help you create and scale the product
you wish to offer to your customers.
Commercial companies thrive to own a lucrative product line. But when it comes to Customer Experience, Technology or Internal Policies, many companies fail to be as effective as they could be.
Common projects of ours:
Product Viability Report
Internal Product Audit
Product Management Training
Workflow and documentation revision
UX/UI Design
Unpleasant user experience makes you lose
money every single day. Get back on track with us.
UX/UI Design is not just about buttons and layouts. A poor quality user experience can stigmatize a business for a long time. However, a memorable experience will help you retain your customers.
Common projects of ours:
UX/UI Design
UX/UI Audit
Usability Testing
UX Research